County Louth from Samuel Lewis' Topographical Directory of Ireland 1837

Louth is the smallest of Irelands counties, it is bounded on the North by County Armagh, to the Northwest by County Monaghan, to the South lies County Meath and to the East by the Irish Sea. The name is said to have come from the river Lud. Its two major towns are Dundalk and Drogheda both of which have harbours, Dundalk harbour is used to import general cargo including fertilizer, grain, timber and coal (Some of the grain is used by the local brewing industry).
The county is more industrialized than most areas of the Irish Republic, many industries located around the town of Dundalk. The county's major fishing port is Clougherhead, with small fleets based at Droheda and Dundalk.
Much of Louth is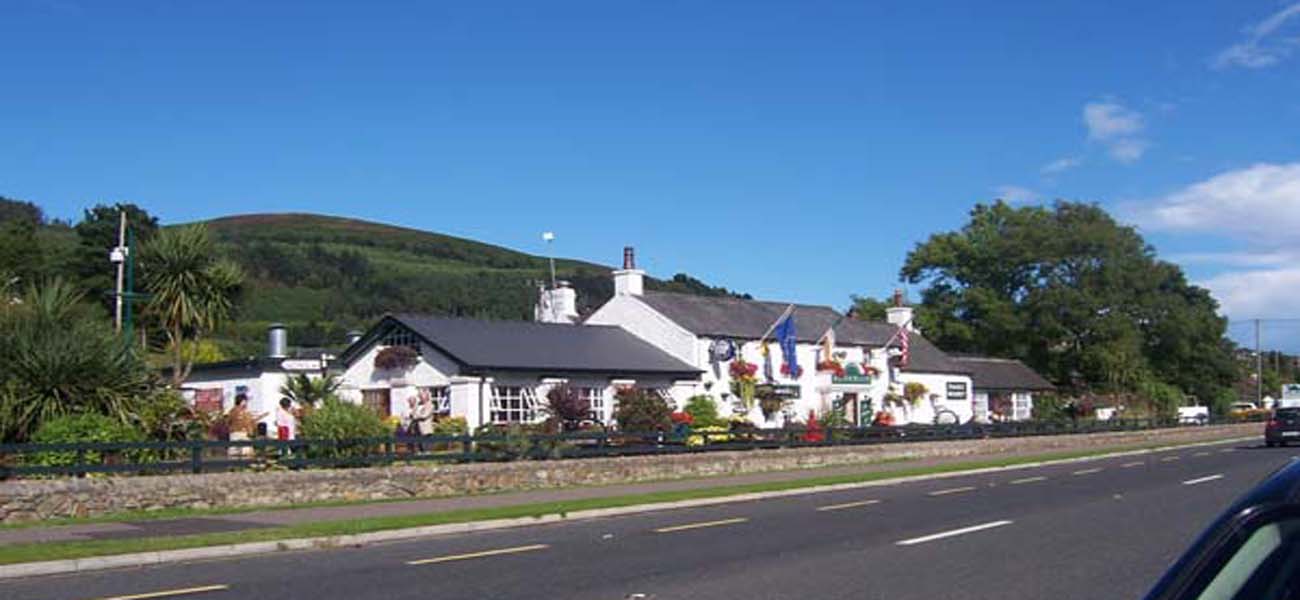 lowland, rising to hills in the southwest. The only mountainous area is the picturesque Carlingford Peninsula in the north, these mountains are sometimes known as the Cooley Mountains and are associated with many of Irelands myths and legend's the most notable being The Cattle Raid of Cooley.
Carlingford Mountain rises to 590 metres (1935 Ft) and provides views across Carlingford Lough to the Mourne Mountains in County Down.
The River Boyne in the south of the county enters the Irish Sea at Drogheda, other rivers in the county are the Fane, The Glyde and The Dee, the latter two merge just before entering the Irish sea a few miles south of Castlebellingham. Much of the coast is low-lying with some sandy beaches.
Agriculture employs only about one-tenth of the population, the farmland of Louth is varied and suited to a wide variety of uses. More than one-fifth of it grows arable crops, mainly barley, oats, potatoes, and wheat. Most farms are mixed, with beef cattle production and dairying as the leading livestock enterprises. Sheep are reared on the Cooley Mountains. About 30% of the population work in manufacturing.
Most of the industries are in Dundalk and Drogheda. Dundalk has brewing, clothing, engineering, footwear, meat, and tobacco industries. In Drogheda there are varied food processing, light engineering, and clothing industries. Service industries account for more than half the employment. A regional technical college in Dundalk serves the northeast of the Irish Republic. Louth sends four Td's to Dail Eireann, the county is administered mainly by a county council based in Dundalk.
Read about the history of County Louth and information about the county from Samuel Lewis' Topographical Directory of Ireland published in 1837.
Tourist Information
Jocelyn Street
Dundalk
Co Louth
Tel +353 (0)4293 35484
Fax +353 (0)4293 38070
E Mail
Web Site