County Kildare from Samuel Lewis' Topographical Directory of Ireland 1837
Kildare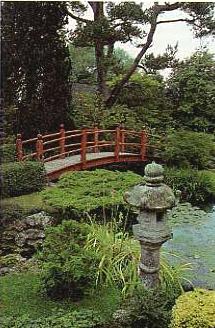 is bounded on the north by Meath, on the east by Dublin and Wicklow, on the south by Carlow, on the southeast by Laois, and on the northeast by Offaly. Kildare has a land area of 1,694 sq km (654 sq mi) The land of Kildare is largely rich farm land, with the exception of the Northwest in which lies the Bog of Allen.
The county is traversed by the Grand and Royal canals connecting Dublin to the west, rivers in the county are the Barrow, Boyne, and Liffey. Much of the county is underlain by carboniferous limestone.
To the south of the county there is an area of approximately 2,400 hectares (6,000 acres) known as the Curragh This area is world-famous for horse breeding and racing, and is a major source of employment, and revenue.