The county has an extensive waterway system, the Royal Canal passes through the county from Dublin through Mullingar on its journey west. It is possible to travel to Beleek and Enniskillen (Co Fermanagh) to Limerick City in the west and to Waterford and New Ross in the south using the Royal canal and the Grand Canal.
The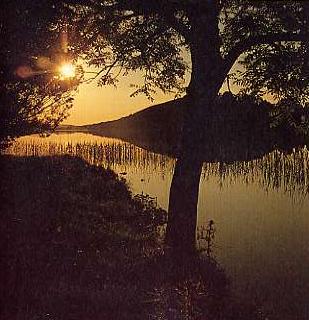 county has many lakes the largest of which is Lough Ree other lakes are Lough Ennell, Lene, Owel and Lough Derravaragh as well as many other smaller lakes and rivers. This abundance of lakes and waterways makes Westmeath an anglers paradise. Lough Derravaragh has been assured of a place in Irish mythological with the story of the Children of Lir who are said to have spent 300 years as swans on the lake.
Westmeath has seen much conflict, its rich pasture land the target of warring Irish tribes and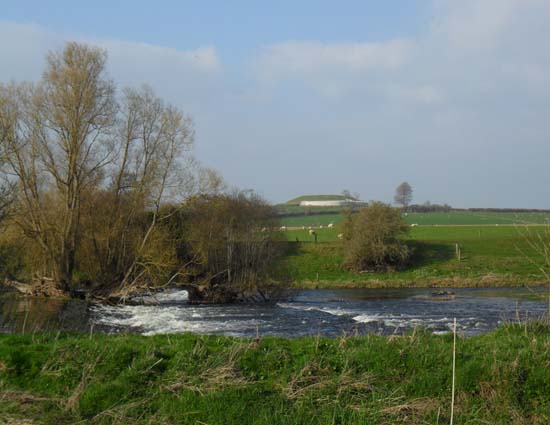 successive waves of invaders including the Vikings, Anglo Normans and finally with the plantation. In the county are the ruins of many Abbeys and Castles
The county's main industry is agriculture, Tourism also makes an important contribution to the economy, there are some small industry such as the manufacture of textiles, wool tweed, cotton and linen. Mullingar is a thriving town with a famous livestock Market.
As a holiday destination Westmeath has a lot to offer with angling, boating, golf and equestrian centres not forgetting the beautiful scenery and accommodation ranging from five star hotels, self catering, hostel's and camp sites.